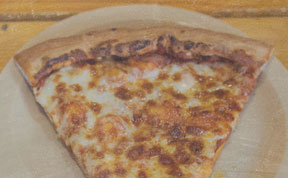 Pizza Slice
Your choice of Pepperoni or Cheese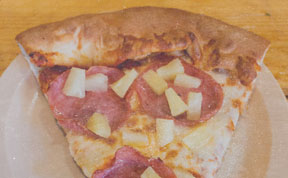 Gourmet
Pizza Slice
A Slice of heaven loaded with toppings!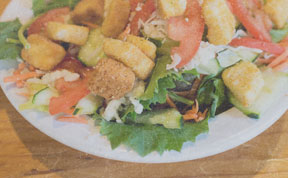 Brother
Tom's Salad
Our tasty, crisp & fresh salad

* Choice of Italian, Ranch or Balsamic dressing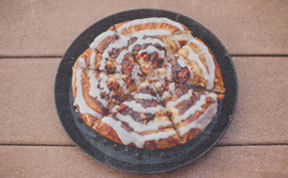 CinnaBread
Grab a sweet CinnaSlice
(1/6 of Large)

* Large CinnaBread also available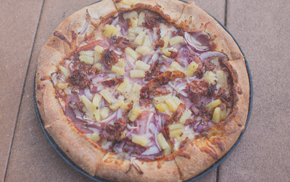 XL Pizza
XL 16" Pizzas Available


* Choose from selection or customize!
Pepsi, Diet Pepsi, Mist Twist, Mug Root Beer
Bottled Water

Glacier Freeze, Blue Gatorade

Tazo Tea

Yerba Mate (Peach, Mint, Raspberry)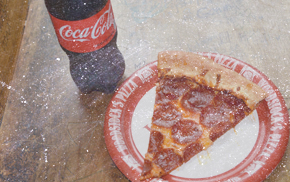 Slice & Soda
$5.50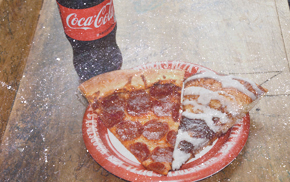 Slice, Soda
& CinnaSlice
$6.25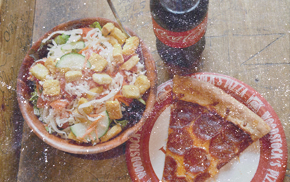 Slice, Salad & Soda
$8.95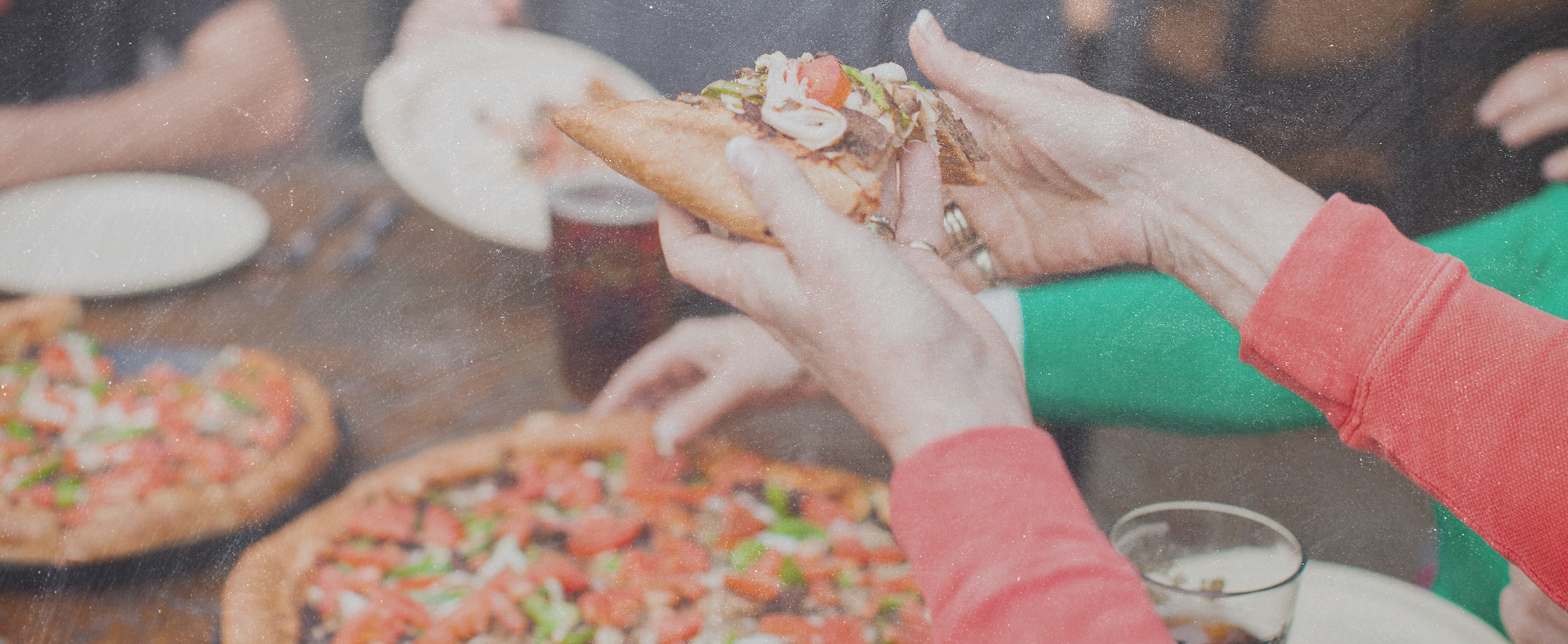 420 Deal
Slice & Soda for $4.20
4-5 PM from Mon-Fri

Dinner Deal
2 Slices for $5.95
5-8 PM, Mon-Fri

University of California Santa Barbara
Building 501 (Arbor)
Santa Barbara, CA 93106

805.968.9385
Mon-Thu: 10:30 AM - 8 PM
Fri: 10:30 AM - 5 PM
Sat-Sun: Closed
Special hours during holidays and finals weeks, please see store for details.
Planning a Celebration?
Meeting? Group Picnic? Wedding? Fundraiser?